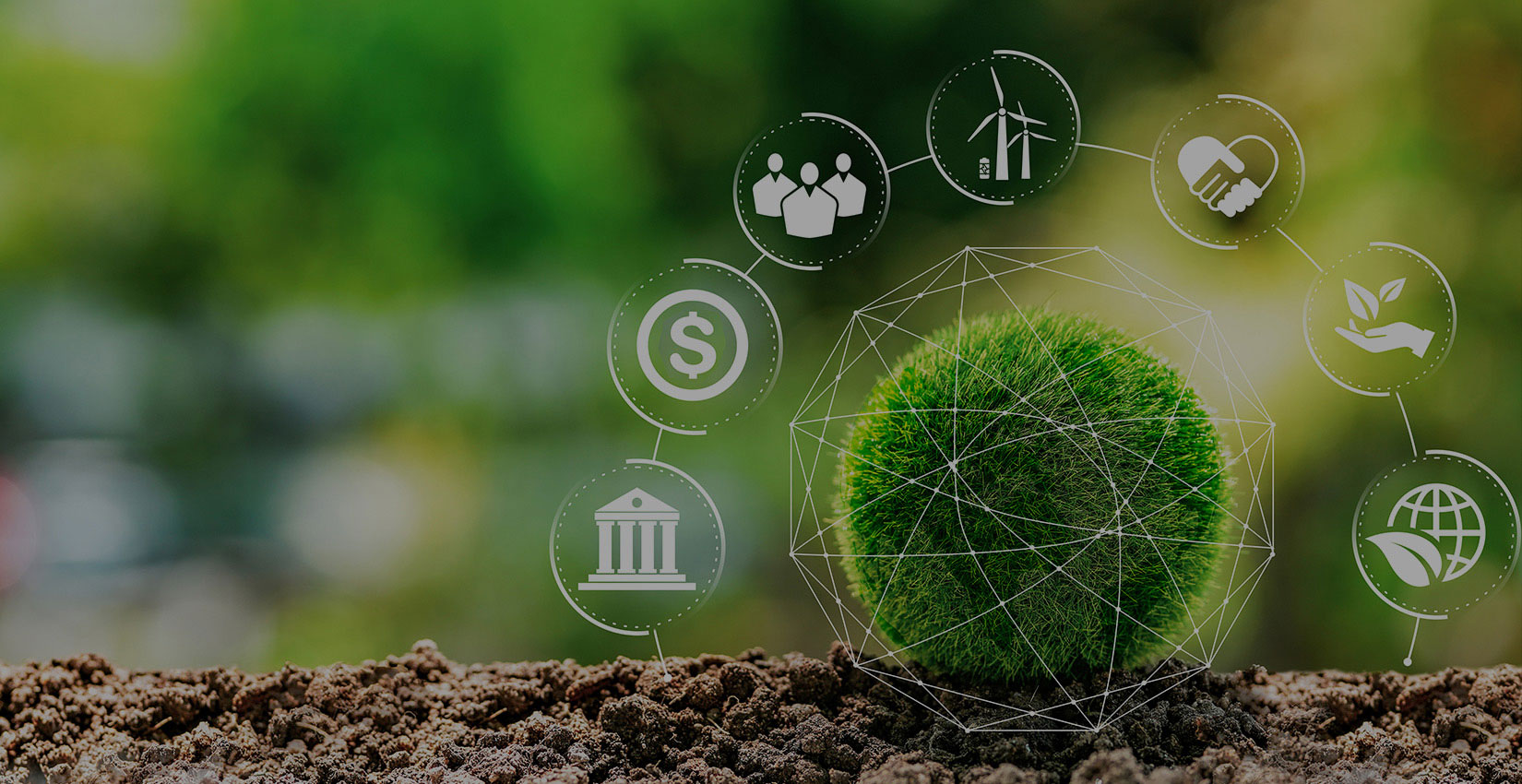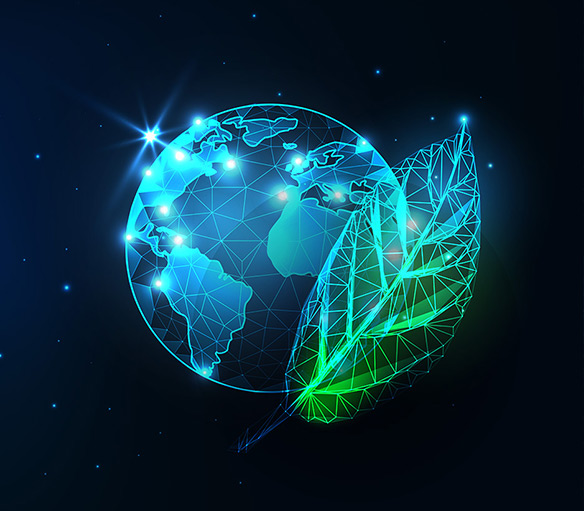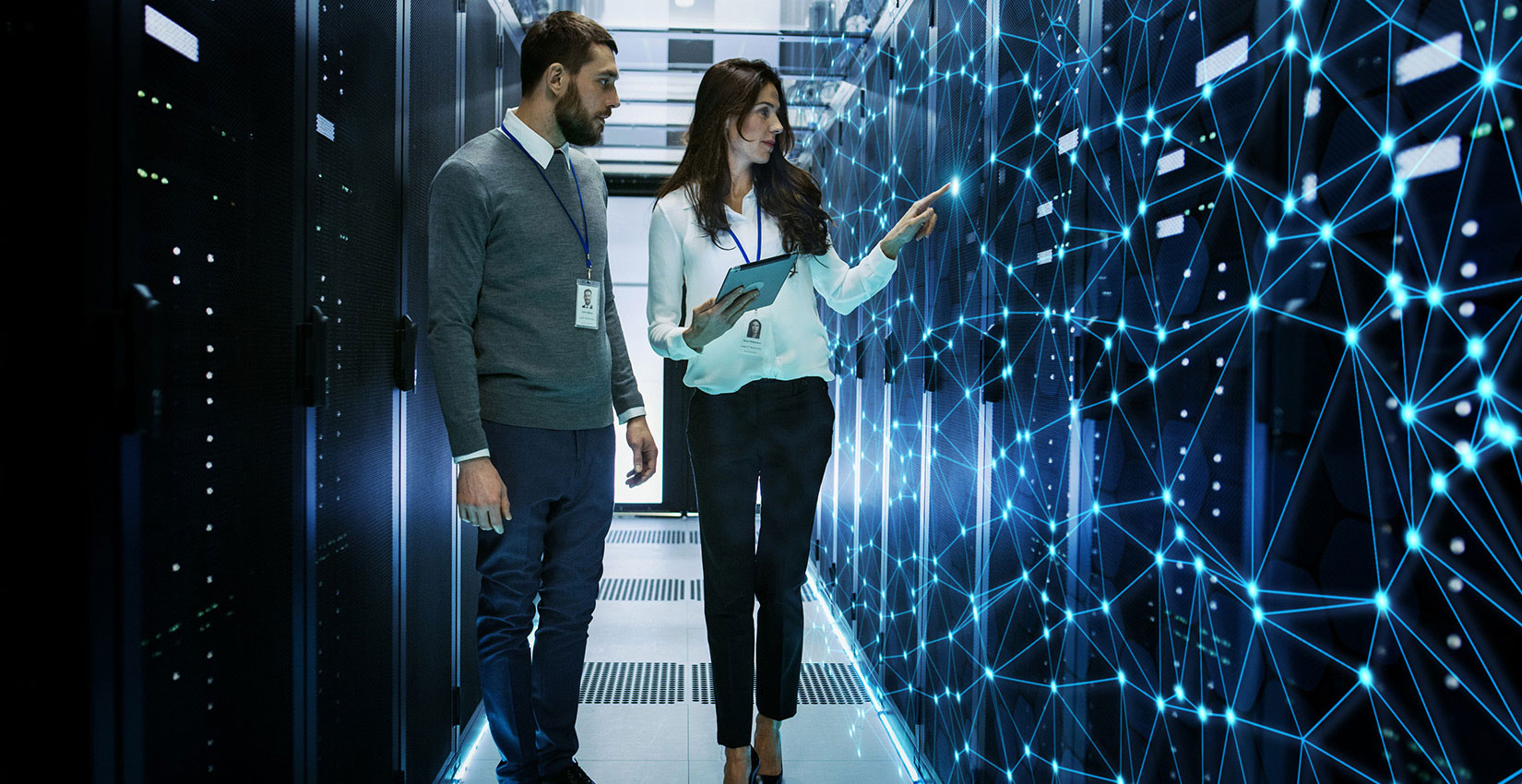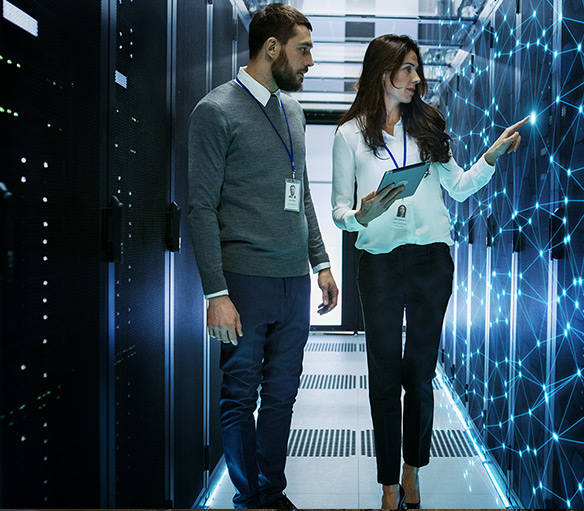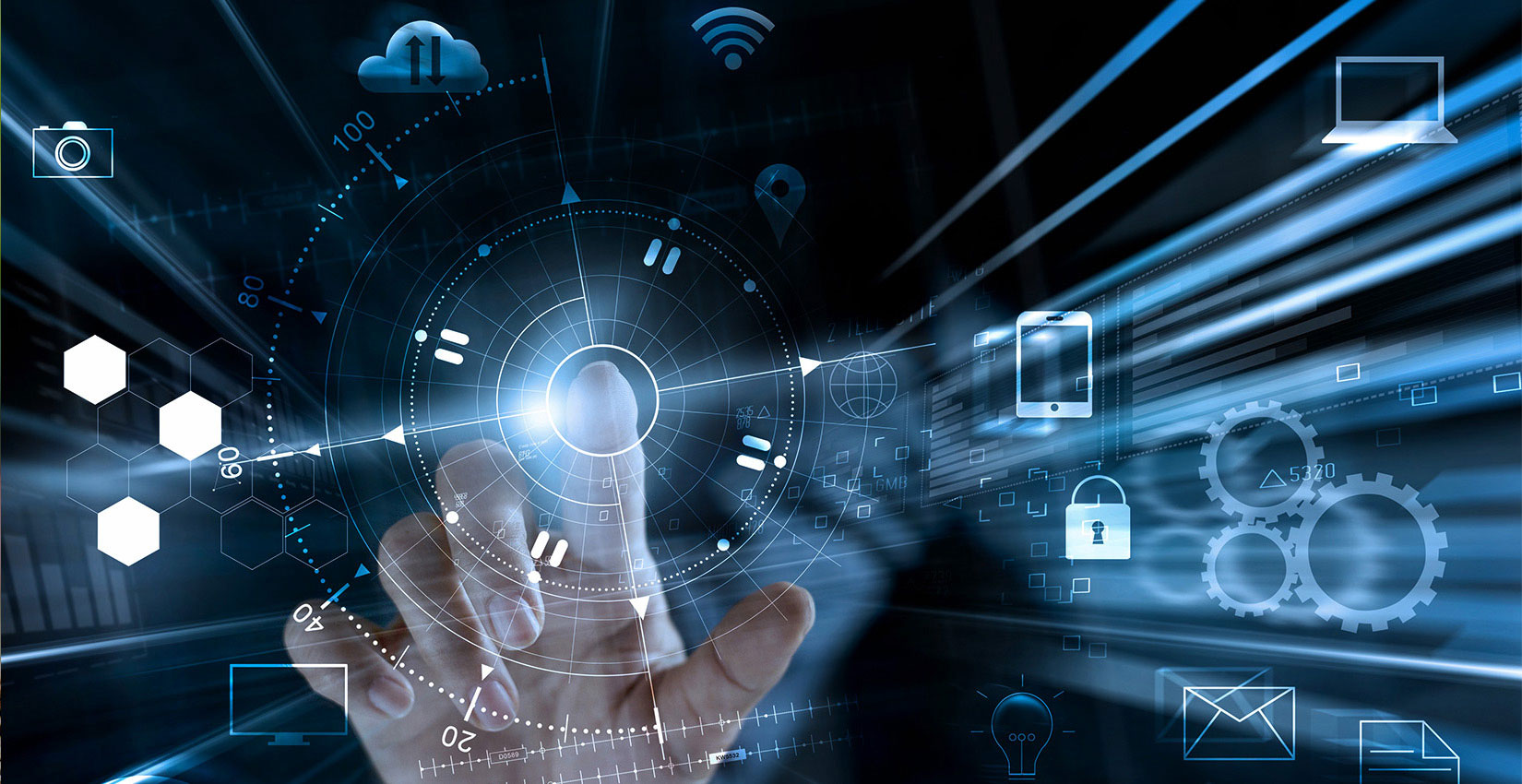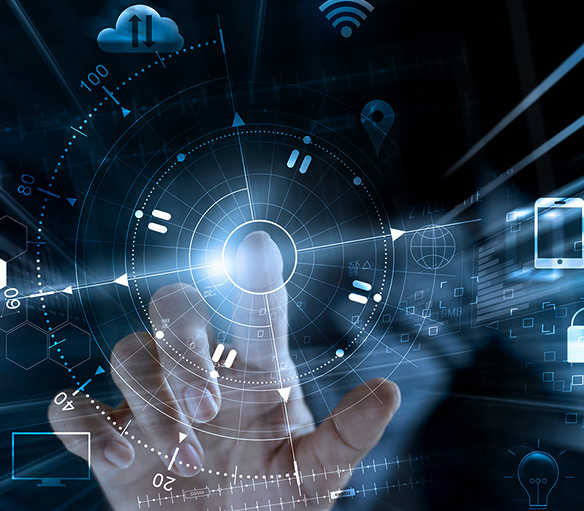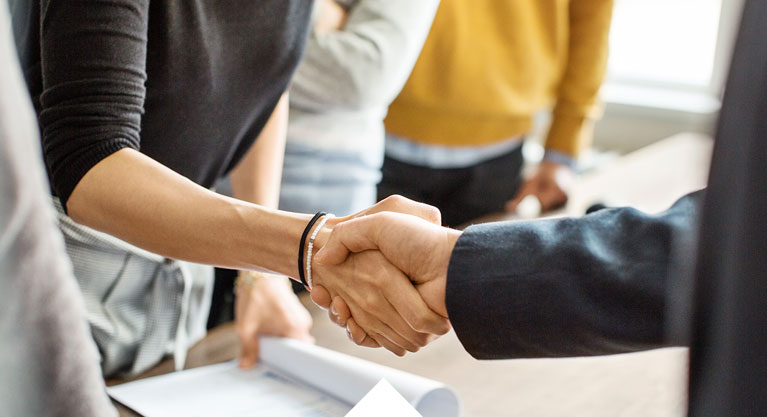 Small Business Partner Program
Join our team of Small Business Partners by completing the online form.
Apply Today
DOT PHMSA Business Intelligence & Data Modeling
Get Involved with Versar and Help Reduce our footprint
|
Sarita Chauhan, SPHR, CIR
Vice President, Human Resources
With over 17 years of global Human Resources (HR) experience Ms. Chauhan has expertise in translating goals into strategic initiatives, building effective relationships with key stakeholders, coaching leaders, and supporting teams to drive high levels of performance. She is a recipient of the 2019 Top HR and Talent Professional Award by RecognizeDC and is a member of the Society of Human Resource Management and Women in Technology. She most recently served as an HR leader at GovCon company leading HR support for U.S. .
Our client-focused approach, regulatory expertise, and highly skilled personnel are focused on providing environmental services like remediation and restoration, and coastal resilience and sustainability. Learn more: https://lnkd.in/dpYkCMy #environmentalscience
Versar has offices around the world in the United States, Afghanistan, Iraq, and the Philippines.
Our Locations